Web Development
How long has it been since you updated your site?
How long has it really been since you updated your website?  Styles, technology, and marketplace demands all change regularly, and your website should reflect those changes.  Maybe having a website was never that important to you, and now you need one.  Do you have products you need to sell online but can't find a good solution?  Let us help you make it a reality for you. 
 Here are a few things which may indicate you need a new website.
You don't have a website.
Your website was built before 2015.
Your website is owned by the company who built it, so if you ever stop paying them to host it, you lose the whole thing.
You don't have an SSL certificate( the little lock in the browser).
Your website looks the same on a desktop as it does on a smart device, only smaller.  Nothing adapts when you change screen sizes.
You don't have analytics on your site.
You have analytics on your site, and your prospective customers rarely visit more than 1 page and stay less than a minute.
There is no security software protecting your site (see our security page).
Nobody ever updates the content on your site, mainly because it's too much trouble.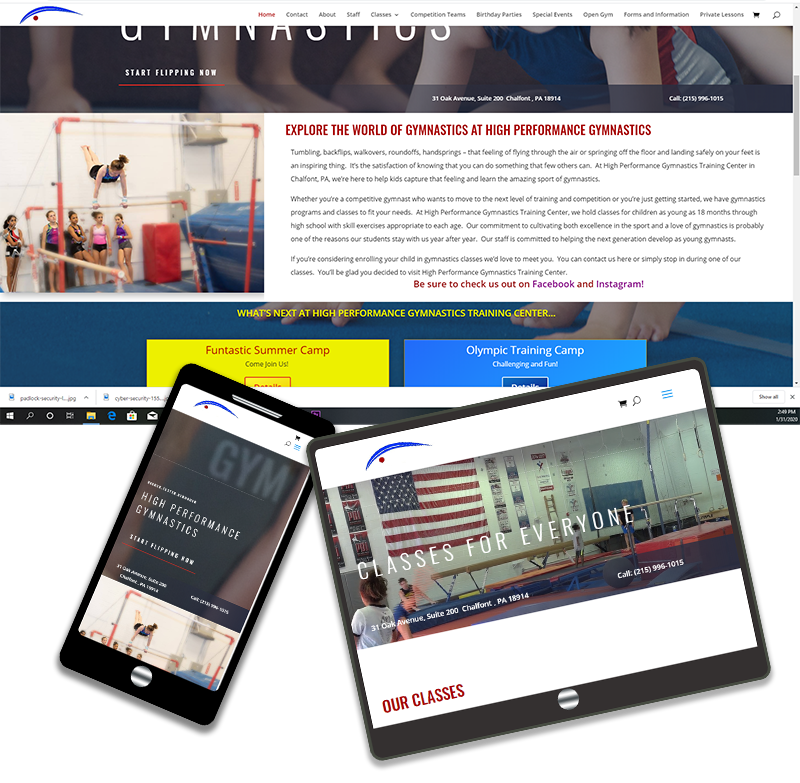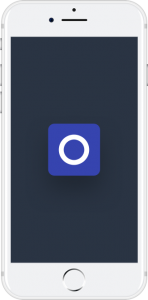 Mobile First Marketplace
"Mobile-Friendly" used to be the buzzword in website development circles.  Your desktop site needed to adapt to fit smaller mobile devices and maintain ease of use.  Many businesses created scaled down versions of their desktop site and eliminated items which they didn't think mobile users would need, making the mobile version of the site "friendly" to those who decided to browse on their phones.  Today, with the majority of searches coming from mobile devices, "Mobile-Friendly" has evolved into "Mobile-First".  Building your website starts with an eye towards mobile as well as the desktop.  

Mobile-first, responsive websites which provide a good user experience are a must in today's marketplace.  Fortunately, we can help.  

Whether you're buying the ad or optimizing for organic traffic, we can help you plan and execute a well-run search engine marketing strategy.  

Find out how well you're performing, who's coming to your site, what they're looking for, and how much you're spending to get them. 

Interact with your customers, build relationships, and keep your finger on the pulse of your industry with organized social media.

Whether you're a one person show or a large corporation, the hackers want your site and will continue to attack it.  Let us secure it for you now.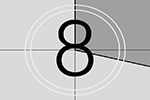 Say it louder than everyone else, show up in the search engines before everyone else,  and make a bigger impact than everyone else with video
Let's Work Together
Need help?  We're only a phone call, email, or text message away.  Let's talk.