Search Engine Marketing
Help your clients find you online.
The short answer is – Yes!  
Search engines like Google and Bing record billions of searches per month by people looking for what you're selling.  Search engine marketing can help you start reaching them by showing up with what they're looking for when they need it.
When a prospect initiates a search, there are a few ways which search engines determine what to display.  Search results basically fall into 2 categories – organic, and paid.  Organic search results are the results the search engines show based on what their algorithms determine are the best match for what you entered.  Paid or sponsored results show results in slots which have been paid for by advertisers.
So, which is better?
Search Engine Optimization and paid advertising serve similar purposes – moving your website up in the search engine rankings, and bringing you more business.  Optimization utilizes the organic channels and paid ads use the sponsored channels.   They both have different strengths and drawbacks.  Traditional SEO takes effort to implement and results don't come instantly, where paid ads place you in front of your prospects almost immediately.  If you're looking for help in bringing more prospects to your door, increasing your online sales, or making your phone ring, let's talk.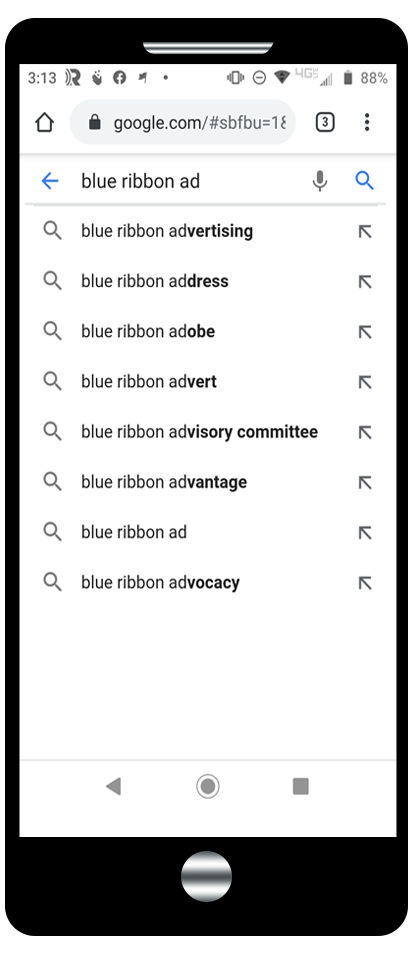 Let's Work Together
Need help?  We're only a phone call, email, or text message away.  Let's talk.